Queenstown's Skycity Stampede hosted the West Auckland Admirals over the weekend in a top of the table clash between the two undefeated teams.
As one of the most anticipated match ups of the season to date, the points on offer in the two games were seen as critical for helping to secure a spot in the finals, with the victor of both games to take home a crucial 6 points to extend their top of the table lead.
Game one saw a dominant performance from the Skycity Stampede, defeating the West Auckland Admirals 8:4, with the Skycity Stampede outshooting the visitors 2 to 1 (54 SOG vs 27 SOG). Home town Captain Matt Schneider scored a hat-trick and amassed a whopping 7 points over the course of the game.
24 hours later saw a reinvigorated West Auckland Admirals take the ice, with a much closer game from start to finish between the two teams. With just 3:30 to go on the clock in the third period, West Auckland Admirals Captain, Justin Daigle, scored to bring it back to a one goal game, though even with pulling their goalie, the team was unable to take the game to overtime, resulting in the Skycity Stampede again proving their dominance with a 4:3 victory.
With the Skycity Stampede remaining undefeated so far in 2021 and clinching another 6 points, the question still to be answered is whether anyone can hold a goal scored advantage over the Queenstown team, with the team never trailing during a game so far in 2021.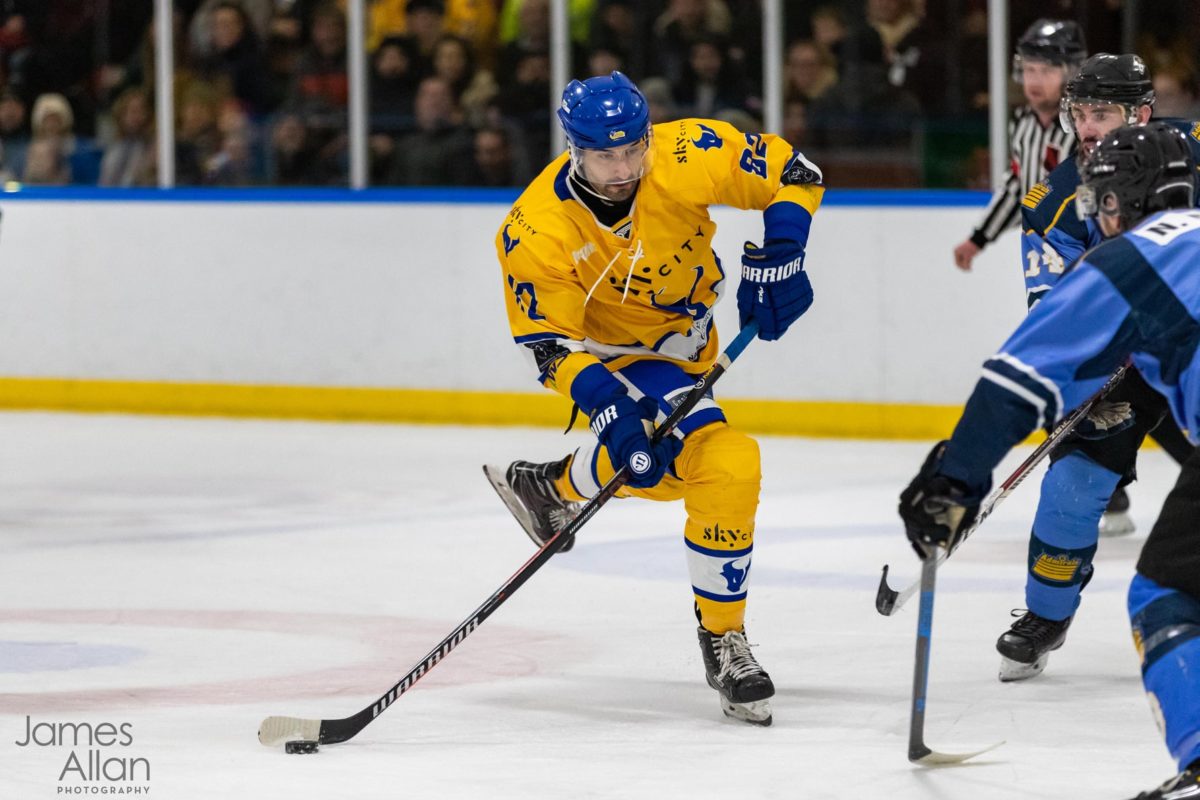 Photo Courtesy of James Allan Photography: http://jamesallan.co.nz/